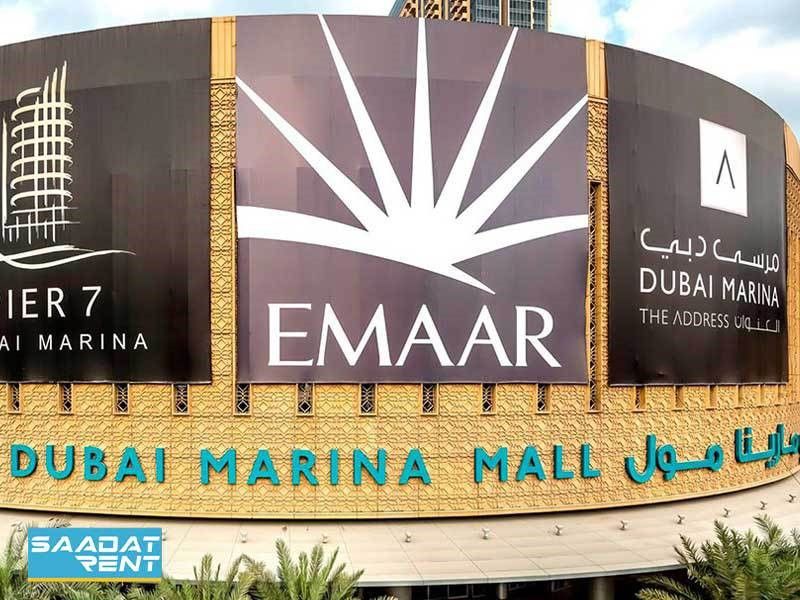 Have you ever thought about car photography? You can use a car rental in Dubai and take photos in Dubai. So, let's check this report to have the best car photoshoot in Dubai.
Dubai, known as one of the world's major cities and a hub of attractions, offers a unique experience for planning a special car photoshoot session. With stunning landscapes, towering skyscrapers, well-lit streets, and other prominent landmarks, Dubai serves as an exceptional backdrop for car photography enthusiasts. In this report, we will explore some of the best car photoshoot locations in Dubai that provide the opportunity to capture extraordinary and captivating images.
The Desert in Dubai
One of the well-known car photography areas in Dubai is the desert. Vast stretches of untouched dunes located a short distance from the city offer the possibility to create stunning and distinctive photos. Placing your car amidst the sand and capturing images while in motion can depict a sense of speed and adventure. You can use car rental in Dubai to have attractive photography in this place and easily take the best photos in Dubai. Desert in Dubai, is one of the best car photoshoot locations in Dubai.
Business Districts in Dubai
Dubai boasts unique business districts with tall skyscrapers and modern designs. For example, the Jumeirah District, with its beautiful architecture, collection of buildings, and well-maintained streets, is an excellent location for a photoshoot. Utilizing nighttime lighting techniques, you can capture images against the backdrop of tall towers and city lights.
For exploring the best car photoshoot in Dubai, go to this scenic spot and record a memorable experience for yourself and your loved ones.
Sheikh Zayed Road in Dubai
This iconic road, extending from the city center towards the outskirts, is one of Dubai's best car photoshoot in Dubai. Sheikh Zayed Road, with its distinct design and surrounding high-rise towers, offers an incredible setting to capture images of your car. Additionally, the nighttime illumination of this road allows you to create images inspired by futuristic cities.
Al Fahidi Historic Neighborhood in Dubai
Al Fahidi is one of Dubai's old and well-preserved neighborhoods that have not been forgotten. With its narrow alleyways, small markets, and unique architecture, it provides a distinctive location for car photoshoots. You can capture images with cultural identity and charm by placing your car alongside the cobblestone streets or amidst the bustling markets.
Palm Jumeirah in Dubai
Palm Jumeirah is a renowned attraction in Dubai and an appealing location for car photography. With its stunning backdrop of luxurious houses and hotels, you can create elegant and exceptional images amidst the palm trees.
Burj Khalifa in Dubai
As the tallest building in the world, Burj Khalifa stands as a symbol of Dubai's grandeur. Capturing your car against the backdrop of this magnificent structure will add a touch of luxury and opulence to your photos. Whether you shoot from a distance to showcase the entire building or get up close to capture intricate details, Burj Khalifa offers endless possibilities for creating awe-inspiring car images. Also, you can use car rental in Dubai to have the best car photoshoot in Dubai. Burj Khalifa is one of the best car photoshoot locations in Dubai.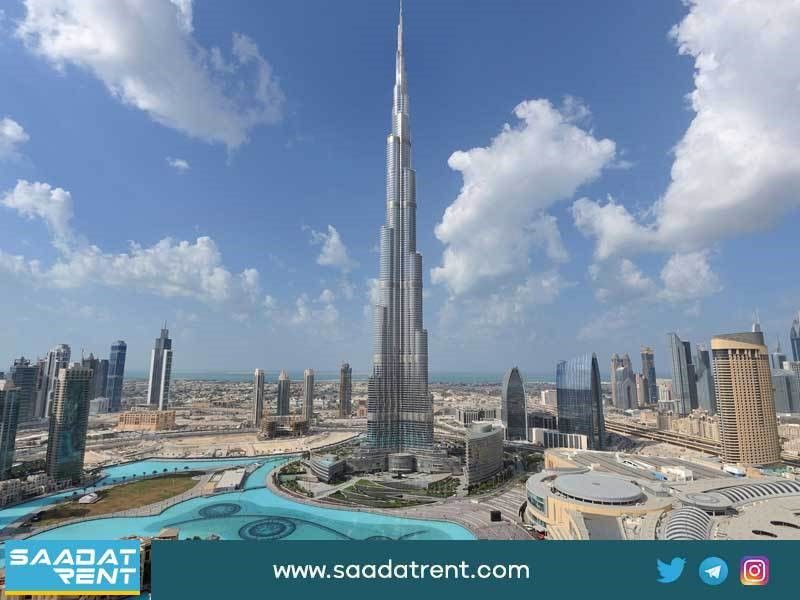 Dubai Marina in Dubai
Dubai Marina is a vibrant waterfront district characterized by sleek architecture and stunning views. The juxtaposition of modern skyscrapers against the marina's calm waters creates a captivating setting for car photography. Take advantage of the pedestrian bridges, waterfront promenades, and stylish cafes to compose dynamic shots that highlight both your car and the impressive cityscape. Dubai Marina, is another best car photoshoot in Dubai.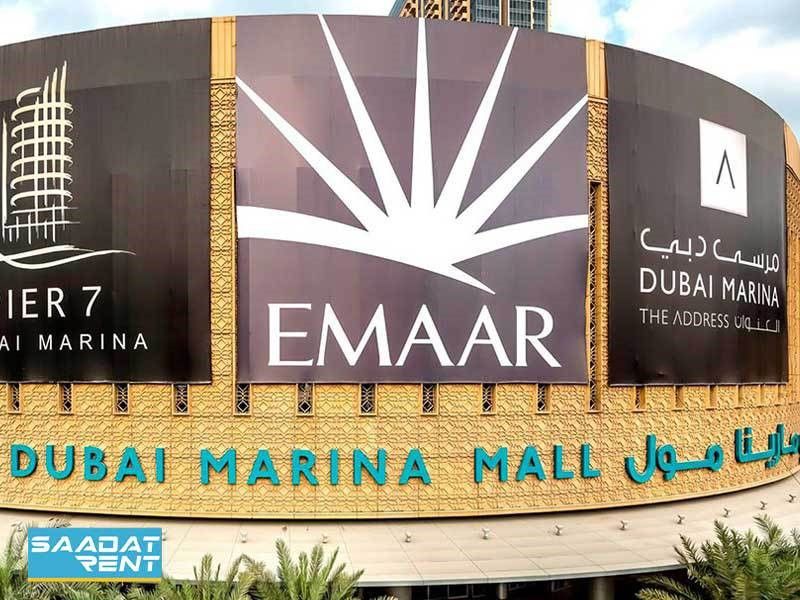 Al Qudra Lakes in Dubai
Escape the urban landscape and head to Al Qudra Lakes, a serene desert oasis located on the outskirts of Dubai. Here, you'll find picturesque lakes surrounded by rolling dunes, creating a breathtaking natural setting. Use the contrasting elements of water, sand, and desert flora to compose artistic shots that emphasize the adventurous spirit of your car.
Dubai Autodrome in Dubai
For those seeking a more dynamic and action-packed photoshoot, Dubai Autodrome is the perfect location. This world-class motorsport venue offers a range of backdrops, including the racetrack, pit lane, and paddock area. Capture your car in motion on the track or use the infrastructure of the venue to create edgy and adrenaline-filled images.
Conclusion
Dubai's architectural wonders, stunning waterfronts, natural landscapes, and iconic landmarks provide endless possibilities for captivating car photoshoots. Whether you prefer a luxurious and glamorous ambiance or a rugged and adventurous setting, Dubai has it all. So, grab your camera, find the perfect location that resonates with your vision, and let Dubai's charm elevate your car photography to new heights. To have a special experience in this city, you can visit the Saadatrent website and get the best car at the best price and have a memorable photo shoot in this city.